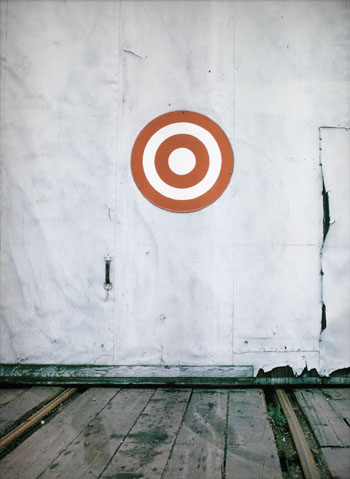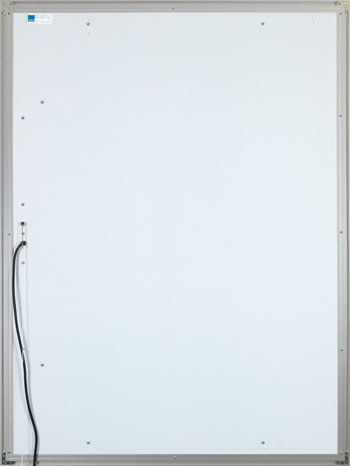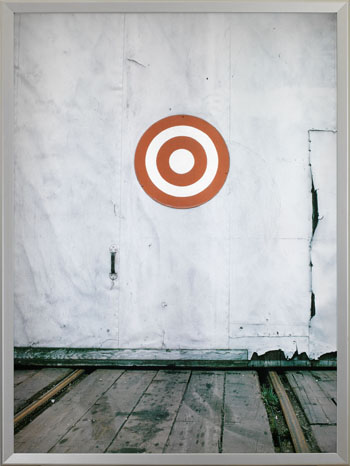 Lot # 060
Fall 2017 - 1st Session Live auction

Iain Baxter&
OC RCA 1936 - Canadian

Door, Ballantyne Wharf, Vancouver, BC
Cibachrome transparency in light box 2002
48 x 36 x 5 1/2 in 121.9 x 91.4 x 14cm

Provenance:
Corkin Shopland Gallery, Toronto
Private Collection, London

Literature:
MaryAnn Camilleri, Carte Blanche, Volume 1: Photography, 2006, reproduced, http://www.macobo.com/essays/epdf/carte_blanche-promo.pdf, accessed September 6, 2017
David Moos, editor, Iain Baxter&: Works 1958 – 2011, Art Gallery of Ontario, 2012, page 55

Exhibited:
Corkin Shopland Gallery, Toronto, Iain Baxter&, April 9 - June 26, 2005

In his highly innovative approach to art-making, Iain Baxter& has worked across various media, such as photography, installation, sculpture and painting. He was an early pioneer of the light box, later used by Vancouver's photo-based artists. In 1967 Baxter& co-founded the art-making company N.E. Thing Co. with Ingrid Baxter; placing his work in this context was an example of his conceptual view of his art activities. Around this time he was working with slides, then, as David Moos wrote, "His fascination with the projected image assumed a new form when in 1969 NETCO exhibited its first light box works, essentially enlarging its slides and transforming the image into a three-dimensional object." Light box works were showcased at a National Gallery of Canada exhibition titled N.E. Thing Co.: Environment, in which Baxter& transformed a gallery space into the company's corporate headquarters. This compelling image, while a very real location - Ballantyne Wharf is a commercial dock of the Port of Vancouver - reads like an abstract painting with its textural, colour field-like backdrop and central target motif, reminiscent of Claude Tousignant's work. It is an intriguing example of Baxter&'s crossing of art boundaries.

This photograph was taken in 1968 and the light box was produced in 2002.



All prices are in Canadian Dollars.

Although great care has been taken to ensure the accuracy of the information posted, errors and omissions may occur. All bids are subject to our Terms and Conditions of Business.