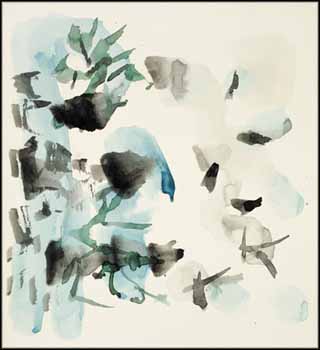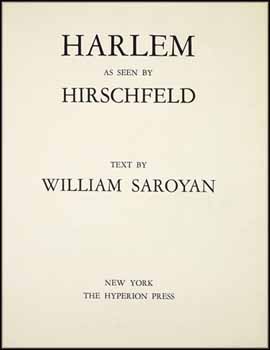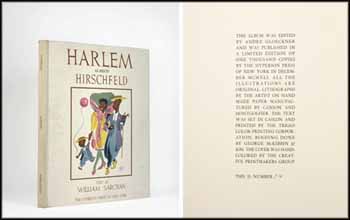 Lot # 016
Canadien d'après ~ guerre & contemporain Live auction

Paul-Émile Borduas
AUTO CAS QMG RCA 1905 - 1960 Canadian

Aquarelle no. 6
watercolour on paper
on verso titled on the certificate of authenticity, dated 1954 on the label and certified by François-Marc Gagnon
18 x 12 7/8 pouces 45.7 x 32.7cm

Provenance:
Given as a gift from the Artist to Mrs. Yvonne Thomas, New York, USA
Acquired directly from the above by the present Private Collection, Montreal

Exposition:
Galerie Jean-Pierre Valentin, Montreal, Paul-Émile Borduas: Exposition rétrospective, September 11 - 25, 2010

Paul-Émile Borduas immigrated to the United States in 1953. His English was never very good, and none of his letters were written in English, even when addressed to curators or gallery owners in Toronto or in the United States. He was happy to have an exhibition in January 1954 at the Passedoit Gallery in New York, whose director was a Frenchwoman, Georgette Passedoit. Aquarelle no. 6 is an example of his contact with another Frenchwoman in New York - it was given, with a few other works, to Mrs. Yvonne Thomas (1913 - 2009), an artist who became friends with Borduas. She was an important contact for Borduas, since she had immigrated to the United States in 1925, and had studied at the Cooper Union and the Art Students League. She also studied at the Subject of the Artist school, with Robert Motherwell, Mark Rothko, Barnett Newman, William Baziotes and David Hare. A member of the Artists' Club, she exhibited in the 9th Street Art Exhibition in 1951. Her style was influenced by American Abstract Expressionism.
Curiously, this beautiful watercolour by Borduas was painted on the back of the title page of William Saroyan's book Harlem as Seen by Hirschfeld, published in New York by the Hyperion Press in 1941 in a limited edition. It is not clear what could have been Borduas's (or Mrs. Thomas's) interest in the American caricaturist Albert "Al" Hirschfeld (1903 - 2003), best known for his black and white portraits of celebrities and Broadway stars. Maybe the quality of the paper (Canson & Montgolfier) was the main reason he used it for the painting. At any rate, the book, numbered 214/1000, was offered by Borduas to Mrs. Thomas.
Aquarelle no. 6 (also titled just No. 6), although neither signed nor dated, has such a solid provenance that there is no doubt about its authenticity. Nevertheless, it is very different from the watercolours Borduas painted in 1954 in New York, which show some influence of Jackson Pollock or of Franz Kline. Here, on the contrary, Borduas played with flower motifs and a great expanse of blank paper. The colours - blue, green and black - are delicate, gentle even. They recall the flower paintings Borduas was making when a student at the École des beaux-arts de Montréal. Then, painting flowers was a way to prepare the students to use floral motifs for decorative purpose. However, in this work, it is nothing of the kind, and it may just suggest some fondness of feeling between Borduas and his friend Mrs. Thomas.
We thank François-Marc Gagnon of the Gail and Stephen A. Jarislowsky Institute for Studies in Canadian Art, Concordia University, for contributing the above essay.
This work is included in François-Marc Gagnon's online catalogue raisonné of the artist's work at http://www.borduas.concordia.ca/en/about/index.php, catalogue #2005-0778.
Accompanying this lot is the limited edition book Harlem as Seen by Hirschfeld, #214/1000, that Borduas gave to Mrs. Thomas.


Estimation:
12,000 $ ~ 16,000 $ CAN
Vendu pour:
23,600 $ CAN (prime d'achat incluse)

Tous les prix sont en dollars canadiens.
Nous avons fait en sorte d'assurer l'exactitude de l'information affichée, mais des erreurs ou oublis peuvent se produire. Toute acquisition est soumise à nos modalités et conditions.