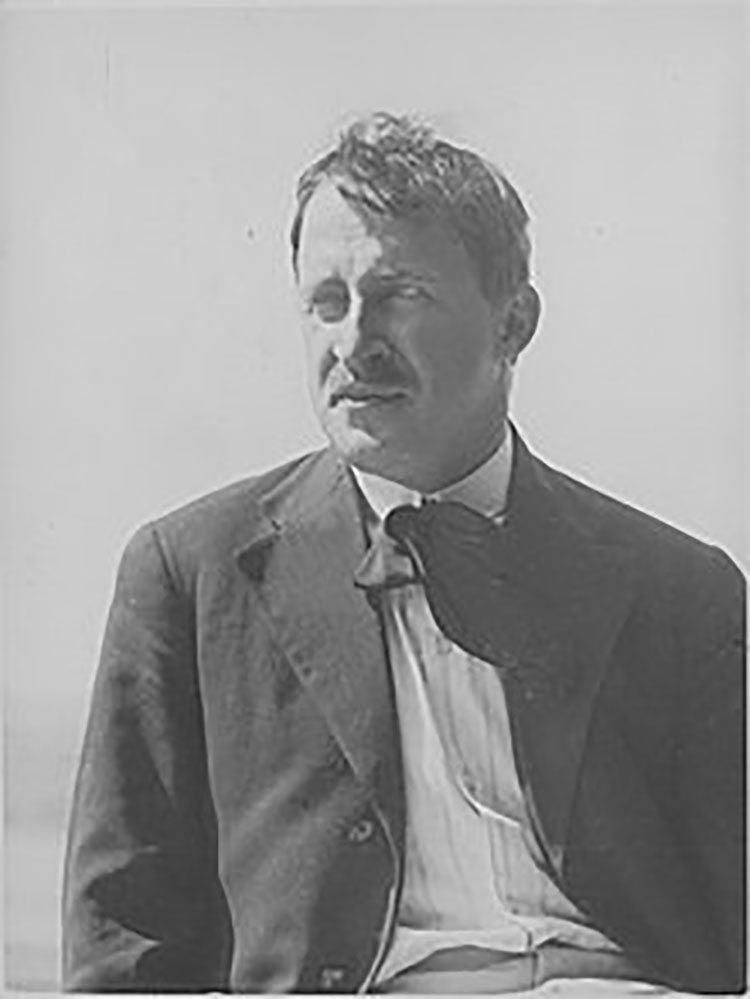 Clarence Alphonse Gagnon
1881 - 1942
CAC RCA

Clarence Gagnon received his artistic training at the Art Association of Montreal under William Brymner from 1897 to 1900. From the beginning of his studies, Gagnon was drawn towards landscape painting, in particular of the Laurentians and the Charlevoix region of eastern Quebec.

Gagnonís early paintings of rural Quebec gained the attention of art patron James Morgan. Morganís patronage enabled Gagnon to travel to Europe and study in Paris in 1903. While in Paris, Gagnon met follow Canadian painter James Wilson Morrice, and Gagnon quickly adopted Morriceís method of painting en plein air.

Gagnon returned to Canada in 1908 and settled in the Baie-Saint-Paul region of Charlevoix. His affection for the region is apparent in his depictions of the area.

From 1909 to 1914 Gagnon moved between Canada and Europe, while continuing to work on his paintings of rural Quebec. Unlike his other Canadian art colleagues who traveled abroad for brief periods of study, Gagnon spent almost half of his artistic career working in France.

A turning point in Gagnonís career came when Parisian art dealer Adrien M. Reitlinger offered him an exhibition in his Montparnasse gallery. Gagnon is one of the few Canadian artists to have held a solo exhibition in Paris prior to World War I. Even more notable is that most of the exhibition consisted of Gagnonís landscapes of the Laurentians.

Following the 1913 exhibition, Gagnon almost exclusively portrayed the Canadian landscape. He created a new type of winter landscape with juxtapositions of light and shadow, using a fresh colour palette. From 1916 onward his palette consisted of pure white, reds, blues and yellows. In 1936 Gagnon left Paris and returned to Canada for the last time, passing away in 1942 at the age of 61.